GENERAL ITEM DESCRIPTION :
HSV E3 Drivers Side Airbag
Brand new, never been fitted, excellent condition
LOCATION :
Inner Sydney, NSW, Australia
CONDITION :
Brand New, Never Fitted
PRICE :
Make me an offer
DELIVERY / PICK UP INFORMATION :
Postage cost will be around $20 Australia wide, Overseas send me a PM for a postage quote.
PAYMENT OPTIONS :
Paypal, Direct Deposit, COD
CONTACT DETAILS :
PM me, or send me an email using the email button below
PICTURES :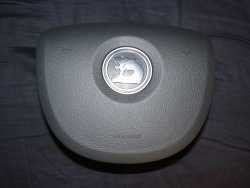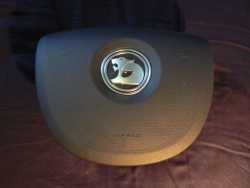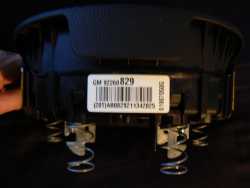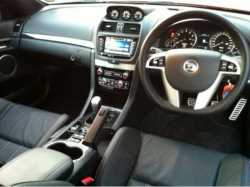 OTHER INFORMATION :
I have up for sale a genuine HSV Drivers Side Airbag, suitable for Series II Commodores, and Vauxhall E3 VXR8 Models.
Please Note : Although this Airbag will physically fit Series I Commodore models and Pontiac G8s,
You will require a clockspring from a Series II Commodore to fit this airbag, or
Modification of the Airbag electrical connectors for Series I Models.
The electrical conncetors on Series I Model Commodores is slightly different !!!
Make your Commodore stand out from the crowd, or convert your Vauxhall VXR8 in to a genuine HSV !!!!
Instructions on how to remove your existing Airbag, and fit this Airbag can be found in the How to Guides on this website.
For Overseas shipments, please send me a message, and I will try and find out the postage for you.
Any Questions, please feel free to ask !