Hi , I had a faulty Cd Player in my WM Caprice so i decided to program up a replacement deck and change them over,
I programed the eprom with VIN, VIM and activated Reverse Camera.
On changing the head unit i had no sound.
I tried another head unit and same problem.
on inspection i noticed that the heatsink is different on the replacement units to my original.
Replacement
Original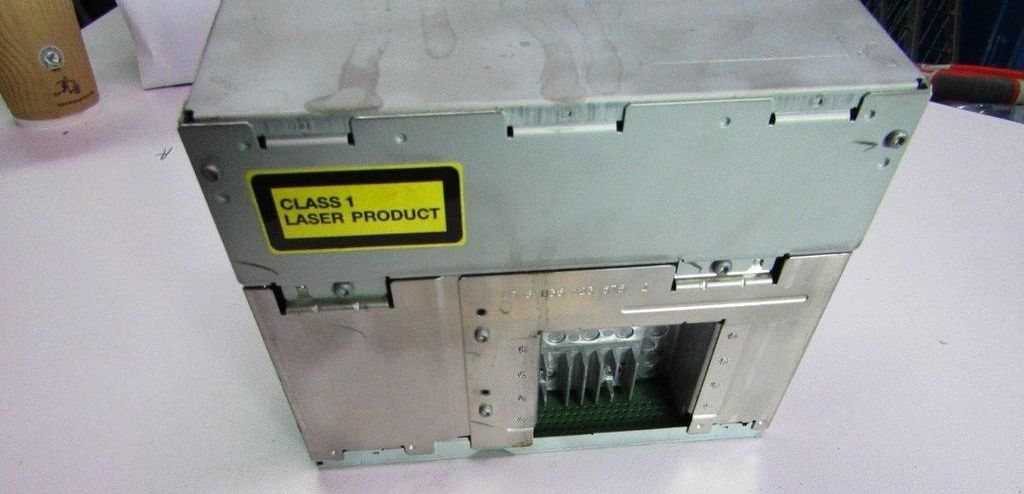 Can anyone advise me on to why i don't get sound with the large heatsink head units? or are they both faulty?